Pharmaceutical Contract Manufacturing and Packing Services
Move from concept to commercialization.
In one place.
Under one roof.
For more than 40 years, experienced scientists, engineers and specialized equipment at Denison Pharmaceuticals have provided fast, thorough and cost-effective formulations from beaker to commercial processing vessel, guiding hundreds of journeys to superior laboratory innovations every step of the way.
Join a legacy that's decades in the making to begin your own.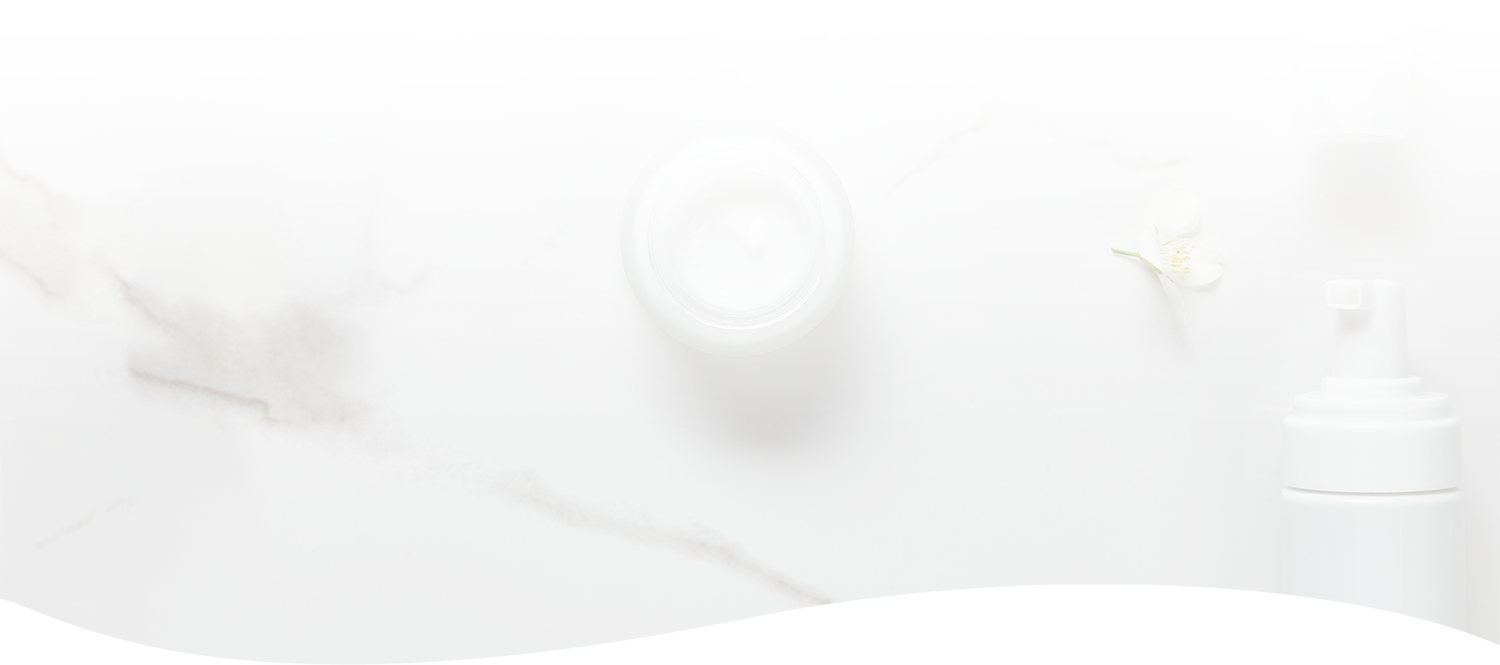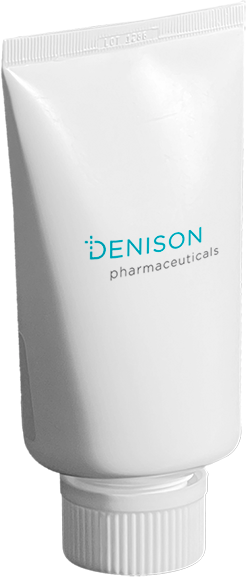 Formulate Award-Winning Products
From liquids and creams to lotions, gels and ointments, we specialize in manufacturing short- to medium-run products that win accolades—and profits.
Tap Industry-Leading Expertise
Our human capital investments in leaders and researchers have the specialized skills and breadth of experience to ensure you experience continuously strong customer service and value-added benefits that will set your products apart.
Gain Scale Capabilities
Our large-scale, hi-tech manufacturing and packaging center and investments in equipment and technologies ensure you get your solution onto shelfs and into customers' hands fast.
Access Limitless Value
We have the infrastructure and capacity to scale on-demand, providing our partners with increased flexibility to meet production deadlines and increased demand without compromising value-added service or quality.
Frequently Asked Questions
What is your scale, upstream and downstream?
Do you supply preclinical materials?
Do you provide scale-down development?
You have many questions.
Their answers are just a click away.